Syngenta (SYNN)
Syngenta is an agribusiness focused on sustainable agriculture through innovative research and technology. The company is a leader in crop protection and ranks third in the high-value commercial seeds market.
Fundamentals
Switzerland
42500.0c

Thursday's close

93m
€39,580m
2.0
0
Optimized Dividends
Annual Dividends
Year

Amount

Change

2006

0.0c

2007

0.0c

0%

2008

0.0c

0%

2009

0.0c

0%
Dividends
Ex-Div Date

Pay Date

Year

Type

Status

Amount
Syngenta optimized dividend - 12 month history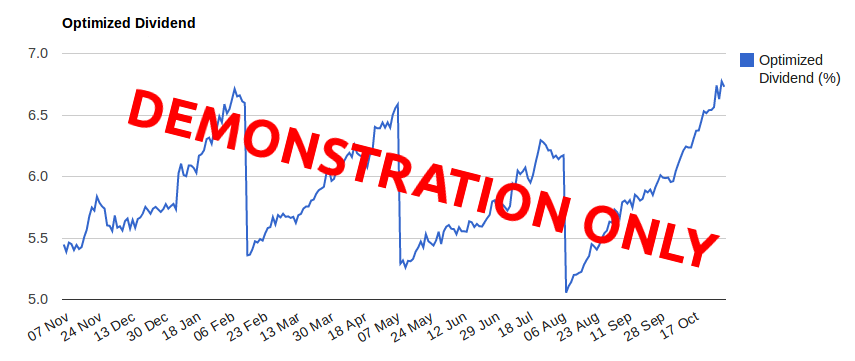 Syngenta share price - 12 month history
You're currently viewing outdated and/or artificial data.
Try the real thing now:
Activate Free Trial
You're in Demo Mode
You currently don't have access this feature, however you can preview the functionality.
This is a fully-functional demo intended to showcase the usefulness of this product using old data.
By proceeding you acknowledge that shown here is old data for demonstration purposes only.
Get the real data
To immediately activate your free account and see the live data you can log in with Facebook or LinkedIn: